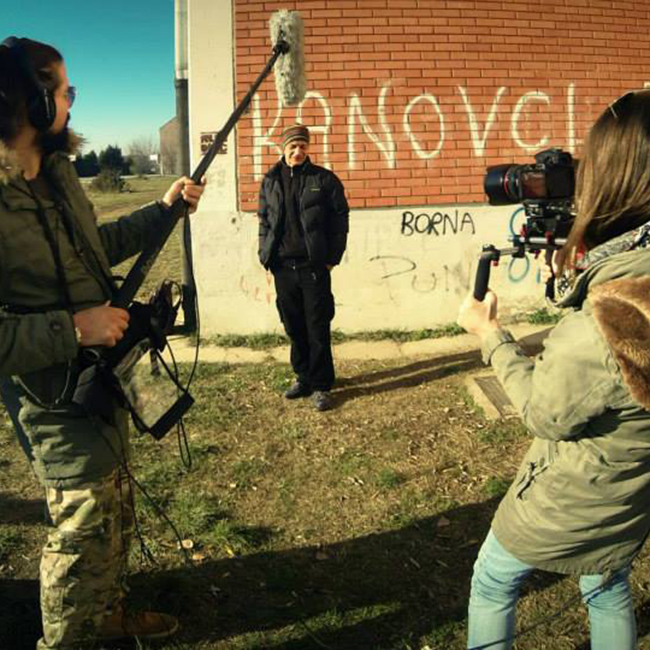 We are back from the film workshop FILM AND NEW MEDIA ACADEMY which took place in Vinkovci, Croatia.
The project was funded by EU trough the cross-border program Crossovers, organized by RARE and DORF Festival, lectured by Blank_filmski incubator.
The goal was to produce a film that will be shown at DORF Festival 2014.
We had a great time and looking forward to get back together at movie premier, march 2014 in Vinkovci, Croatia.
http://cibalia.info/index.php/vijesti/2224-uspjesno-zavrsena-filmska-radionica-u-vinkovcima